Hey Babes! This is where your journey begins! ALL VENDOR LIST WILL BE EMAILED INSTANTLY! Shop from hundreds of wholesale suppliers such as: wholesale mink hair vendors, clothing vendors, beauty supply vendors, wholesale children's suppliers, plus size clothing distributers, wholesale press on nail suppliers, eyelash vendors, self defense lanyards vendors, beauty vendors and more! Want to know where Fashionnova, PLT, ZARA, Posh By V, Naked Wardrobe gets their clothing from so you can sell them at wholesale prices? We have those vendors below! START YOUR BUSINESS TODAY!!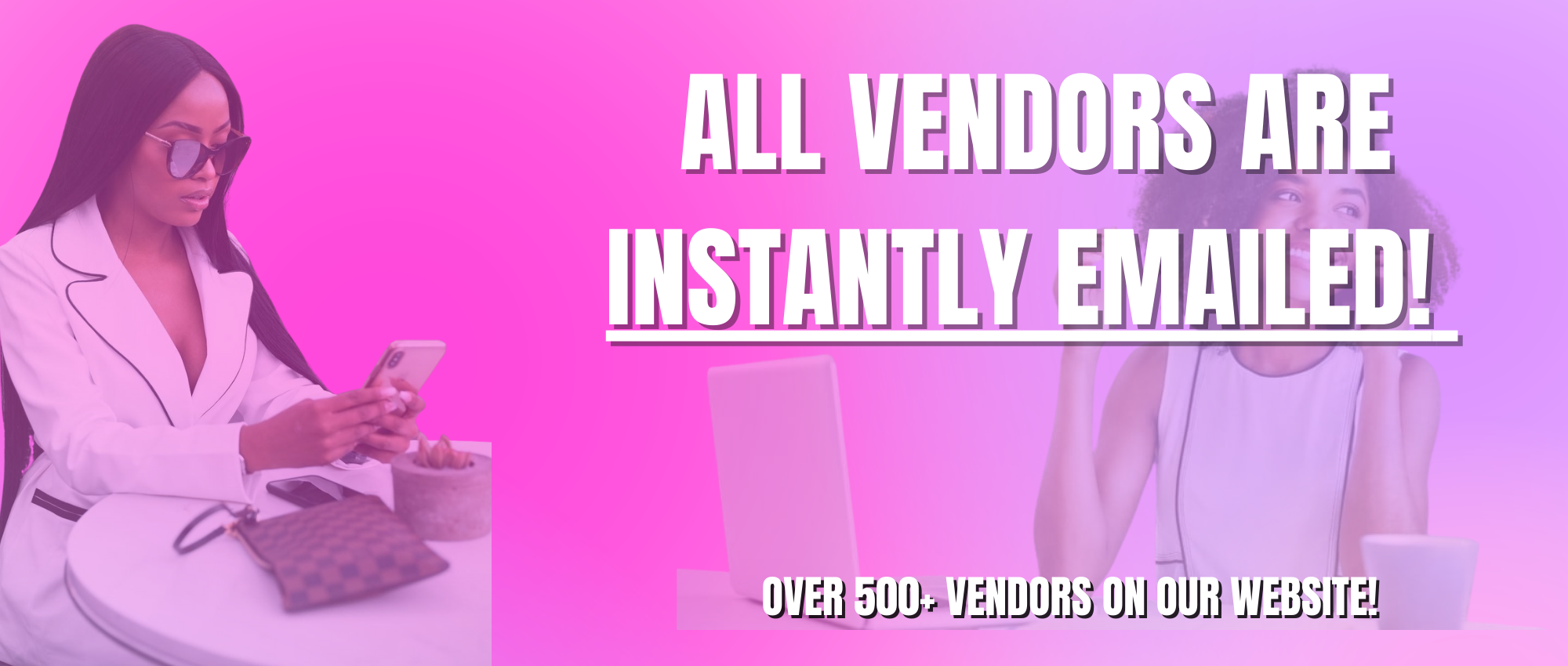 Girl Boss Digital Planner
Girl Boss Digital Planner
The Glam Book Vendors girl boss digital planners! Our hyperlinked dated and undated digital planner helps you plan your business, track your goals, and more! Compatible with Goodnotes 5, Notability and Noteshelf!
Girl Boss Digital Planner
Introducing The Glam Book Vendors Girl Boss Digital Planner! - The ultimate Dated and Undated digital planner! Here are some of the key features and benefits of our planner:   Compatible with Goodnotes 5, Noteshelf and Notability! Productivity Planner: Our digital planner is...